nex 18

for the
treatment of mDS

(MYELODYSPLASTIC SYNDROME)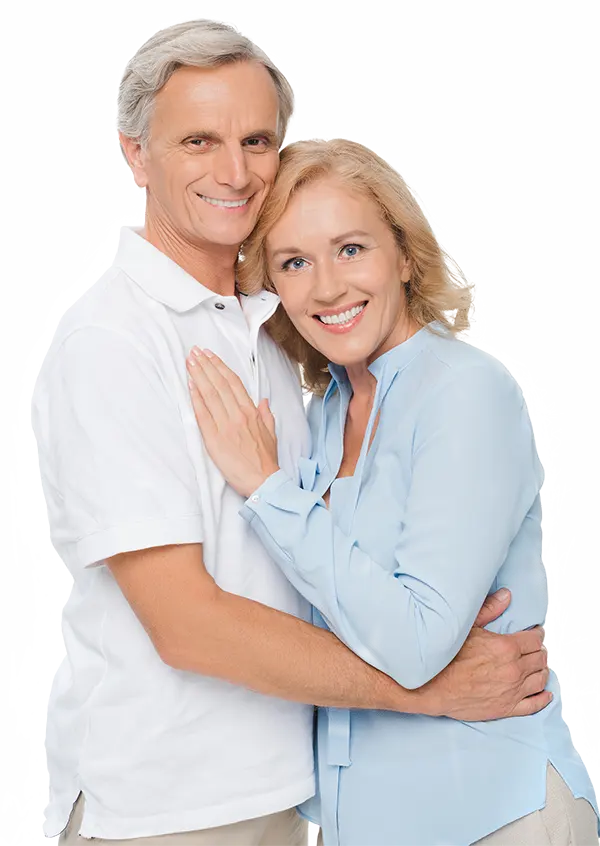 WHAT IS
MDS?
Myelodysplastic Syndrome (MDS)

is a cluster of aggressive, prolonged and increasingly prevalent blood cancers that cause a wide range of grueling symptoms such as nausea, dizziness and shortness of breath to bleeding disorders and frequent infections
Forty percent of MDS patients are categorized as high or very high risk and receive a survival prognosis of around 2 years (1). MDS is often referred to as "pre-leukemia" – a third of patients go on to develop acute myeloid leukemia (AML).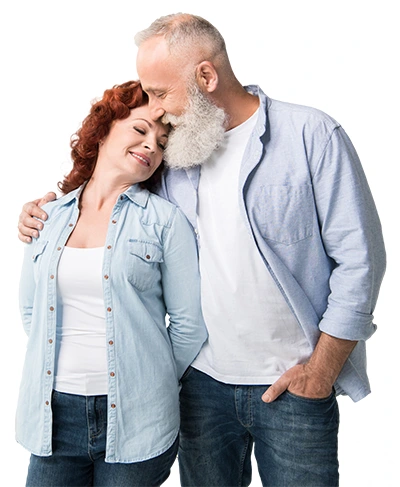 Median age at diagnosis 76 yrs
Majority of patients over 65 yrs
Only 6% of patients below 50 yrs (2)
PREVALENT
MDS is more common among the elderly and is growing increasingly prevalent due to a rising elderly population, combined with a slowly improving treatment regime (3) over recent decades. In 2019, there were 238,000 cases worldwide, forecast to increase to 313,500 cases by 2028 (4).
Incident cases of
myelodyplastic syndrome
YEAR
Latin America and the Caribbean
STANDARD OF CARE FOR MDS IS CHALLENGING FOR THE PATIENT
The first-line treatment for MDS – azacitidine (commercial name Vidaza®) – remains uncomfortable, inconvenient and demanding, especially for elderly patients.
Patients must make daily visits to their nearest infusion clinic for one week every 28-day treatment cycle, spending a total of around 30 hours in-clinic per cycle. Injections need to be carefully monitored, with an approximate 2-hour recuperation period after each. Azacitidine requires complete blood counts to be carried out before and after each treatment cycle, to monitor response and toxicity. Strong anti-emetics are routinely administered before injections to treat the nausea and vomiting that are common side effects.
NEX-18 will reduce

seven

daily

injections to


one monthly

Treatment with NEX-18 will offer a single monthly injection – replacing the seven daily doses per treatment cycle currently needed.

Today azacitidine suffers from an inconvenient dosage regimen, where daily subcutaneous injections are given for seven days in each monthly cycle (i.e. seven injections per month). In reality, patients are often treated in a technically off-label 5-2 regimen from Monday to Friday, and Monday and Tuesday of the following week, or receive a modified higher dose during five consecutive days, to fit hospital outpatient hours. This regimen is not only inconvenient for patients, but it is also costly for providers compared to a single monthly injection of NEX-18. NEX-18 would consequently fill a real unmet medical need for patients as well as relatives and health care providers.
Controlled release,


RESULTS IN smarter care

Azacitidine's side effects are, according to patient testimony (5), typically most severe at the beginning of each treatment cycle and during the patient's first two treatment cycles.
AZACITIDINE SIDE EFFECTS
Nausea, dizziness, anxiety, anaemia, diarrhoea, muscle / joint pain, neutropenia, infections, sepsis, disrupted sleep, kidney problems
Reducing the initial 'burst' of high drug concentration with NEX-18, might result in reduced acute side-effects of the treatment. NEX-18's PharmaShell coating completely envelopes azacitidine, dissolves slowly and releases a low, sustained dose of the active substance over the cycle.
In two different studies published in the peer-reviewed scientific journals European Journal of Pharmaceutics and Biopharmaceutics and International Journal of Pharmaceutics, PharmaShell reduced the initial burst of the sample drug indomethacin by 28 times compared to the original formulation, sustaining a low and constant drug release over several weeks.